South & Southwest Cook County Traffic Law Attorney
Also Representing Drivers in DuPage County, Will County & South Chicago
Nothing is as annoying as being pulled over and cited for speeding or some other traffic law violation. For most drivers, this is simply another bill they have to pay. However, paying your ticket and moving on can have other nasty consequences such as adding demerit points to your driving record. These points can lead to auto insurance hikes and, in the worst cases, a DMV license suspension. License suspension is a real risk for drivers who have racked up too many demerit points within certain time periods.
At Thomas Eric Ost, Attorney at Law, we understand how aggravating traffic violations can be. Even minor traffic law violations can put points on your record and cost you money. Fighting your ticket can seem like a further annoyance. You will have to take time off work to go to court where your word against law enforcement seems pointless. However, this can all be handled by a traffic law attorney who has experience cross-examining police officers, negotiating for a reduction in penalties or a case dismissal, or otherwise representing you for a favorable result. This may be vitally important if you are at risk of losing your license or where you believe your ticket was just plain unfair.
Want to fight that traffic law violation or traffic crime? Talk to our South and Southwest Cook County traffic law lawyer in a free case review. Contact us online or at (708) 554-4199.
Traffic Law Violations & Crimes in Illinois
At Thomas Eric Ost, Attorney at Law, we can take the burden of fighting your traffic ticket off your shoulders and negotiating on your behalf in court. We can also build a defense for you when you have been charged with any traffic misdemeanor crime, such as DUI, reckless driving, driving 35 mph or more above the limit, or driving on a suspended or revoked license. These are offenses for which you will be required to appear in court.
Those who pay their fines for other minor traffic violations without going to court need to know that they are admitting guilt by doing so. This commonly results in the Illinois demerit points mentioned above. These points stay on your driving record for 12 months.
Examples of demerit points include:
5 points: speeding 1 – 10 mph over the limit
15 points: speeding 11 – 14 mph over the limit
20 points: speeding 15 – 25 mph over the limit
50 points: speeding 25mph or more over the limit
20 points: improper passing
25 points: following too closely
50 points: failure to stop after a bodily injury/death car crash
20 points: running a red light
Drivers over 21 who get three or more traffic violations during a 12-month timeframe are at risk of a license suspension. How long that suspension will be will depend on how many points you have built up on your record. For example, if you have accumulated 15 to 44 points with no prior suspensions, your suspension will be for two months. The more points you have accrued, the longer your suspension will last. With 110 or more points, your license will be revoked.
If you want to learn more about whether you can contest your traffic violation or if you need representation for any traffic-related misdemeanor, we recommend that you call us. Where applicable, we can work to minimize the consequences you face in both tickets and criminal penalties. Request a free case review with our competent attorney today.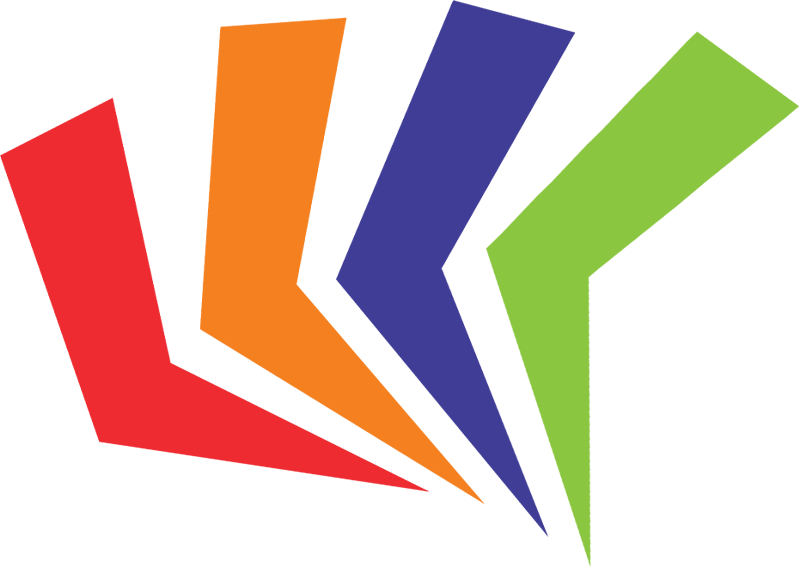 Giving You a Fighting Chance Contact Us Today
Fill Out the Form Below For a Free Consultation