South & Southwest Cook County Gun Charges Lawyer
While the Constitution gives U.S. citizens the right to bear arms, state and local laws can put serious restrictions on that right. Illinois and Chicago are no exception. Unfortunately, the possession and use of guns has become a large part of the high crime rate in Chicago with lawmakers and law enforcement attempting to crack down on it. With various laws in place regarding gun ownership and use, gun owners can easily become confused about their rights and responsibilities. This can lead to serious criminal charges which can have harsh consequences.
Owning and using a gun comes with a responsibility to understand the laws that apply. If you are charged with a gun crime, telling a judge you didn't fully understand the law will get you nowhere. Even if you understand the law, you can be charged for inadvertent mistakes. You will need a savvy attorney to give you a better chance of prevailing in court or with the prosecutor in these cases. That is when you should call Thomas Eric Ost, Attorney at Law. We have decades of experience defending people against weapon charges.
Accused of a gun crime? Discuss your case in a free initial consultation with our South and Southwest Cook County gun charges attorney by contacting us online or at (708) 554-4199. Also serving Will County, DuPage County, and southern Chicago.
In order to own a gun in Illinois, you must meet the legal requirements. This generally means you must obtain a Firearm Owners Identification Card (FOID). This card is issued to qualified applicants who pass a state and federal background check by the Illinois State Police and is valid for 10 years. A 72-hour waiting period is also required after you have passed the background check.
Many laws have been passed regarding the possession, ownership, and use of guns in Illinois. The details of these laws can be based on whether or not you have a FOID card.
Examples of Illinois gun charges include but are not limited to the following:
Unlawful use of a weapon (UUW). Many scenarios exist that can result in UUW, which can be charged as a Class A misdemeanor punishable by up to a year in jail and a fine of up to $2,500. It can also be charged as a Class 3 or Class 4 felony under other circumstances and as an aggravated UUW as well. Class 3 felonies are punishable by two to five years in prison and a fine of up to $25,000. Class 4 felonies are punishable by up to three years in prison also with fines of up to $25,000.
Unlawful possession of a firearm. As mentioned above, you must possess a FOID to own a gun. Failure to do so can result in this charge. You are required to also have a permit to legally carry a concealed gun. Other circumstances can lead to this charge as well, punishable by either a Class A misdemeanor or a Class 4 felony.
Aggravated discharged of a weapon. If you put others at risk by discharging your gun, you can be charged with this offense punishable by up to 15 years in prison and a fine of up to $25,000.
Reckless discharge of a weapon. This means firing your gun without any regard for the safety of others. It is also subject to years in prison and heavy fines.
As you can see, gun charges can have major consequences. These include felony charges carrying severe penalties and a criminal record that can impact your future by making it difficult to find employment, qualify for higher education, professional licenses, and government programs such as public housing or welfare. This is not said to scare you but let you know that you will need professional legal help for best results. Trying to handle this on your own is not recommended.
If you find yourself facing these or any other gun charges, don't delay in contacting Thomas Eric Ost, Attorney at Law for help.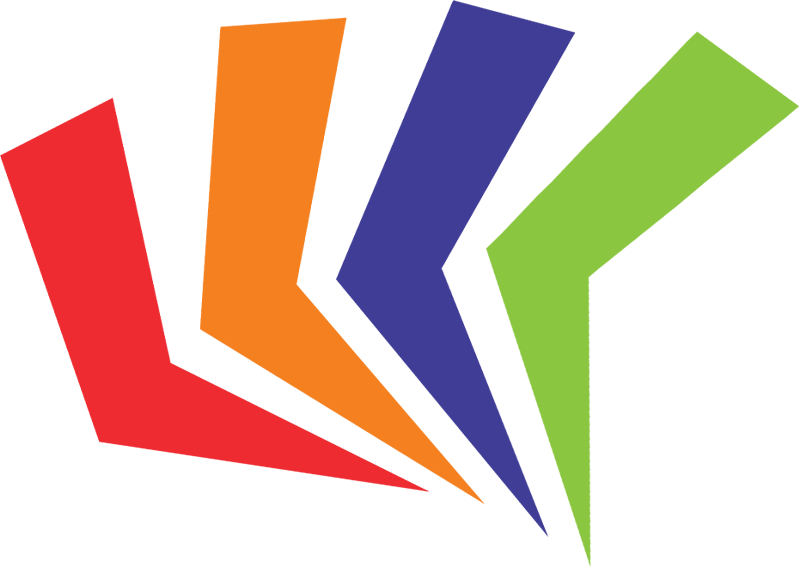 Giving You a Fighting Chance Contact Us Today
Fill Out the Form Below For a Free Consultation