South & Southwest Cook County DUI Lawyer
Also Defending the Accused in Will County, DuPage County, & Southern Chicago
Being charged with a DUI can be a life-changing event if you are convicted. It can mean the suspension of your driver's license, potential jail time, heavy fines, and more. This can lead to the loss of your job if you drive for a living or if you can't get to work because of a license suspension. It can become a stain on your reputation and an embarrassment to your family. It can be a financial drain due to the criminal fines and the fees associated with any potential alcohol or drug evaluation and treatment program or for the installation, maintenance, and fees associated with an ignition interlock device (IID). IIDs are required for a restricted driving permit in second and subsequent convictions.
Overall, a DUI can be expensive in terms of stress, time, and money. While you may think that you can't overcome this alleged crime, defenses do exist to DUI charges. However, you will need an attorney who knows how to study the facts and circumstances of your case in order to prepare a defense that can work. At Thomas Eric Ost, Attorney at Law, we have been defending people against DUI for decades. We understand the situation you are in and what to do to give you the best chance to beat faulty charges once we explore how they were determined.
Don't try to fight a DUI without the help of our South and Southwest Cook County DUI attorney. Contact us by email or at (708) 554-4199 to schedule a free initial consultation.
DUI in Illinois is not just based on having a blood alcohol concentration (BAC) at .08 percent or higher. It is also based having any amount of a drug (controlled substance) in your body or a combination of alcohol and drugs that make you incapable of safe driving. Essentially, it can be based on observations by law enforcement that you are impaired. However, actual impairment can be subjective and therefore challengeable. Other legal and technical aspects of DUI can also be challenged.
These challenges can be based on many factors. Below are just a few:
Illegal stops
Inaccuracy of field sobriety tests
Inaccuracy of breath tests due to machine malfunctions, unlicensed operator, improper procedure or administration
Blood test inaccuracies
Driver medical or health problems
Inconsistent law enforcement statements
Potential Penalties for DUI
The penalties for a DUI conviction are numerous, including leaving you with a permanent criminal record that can negatively affect your future when discovered on a routine background check. In a first offense, you may be facing jail time and/or community service hours, fines of up to $2,500, and the loss of your license for up to a year. If you refuse to take a chemical test when requested to do so by a police officer, you will automatically have your license suspended. If your BAC measured .16 percent or higher, you would face up to 100 hours of community service and an increased fine.
You may also be required to undergo alcohol or drug evaluation and complete any program recommended for treatment, attend DUI educational classes, or attend a victim impact panel. You will be responsible for the payment of all of the fees associated with all these requirements.
If you were found driving with a minor under the age of 16 at the time of the incident, you will also face an increased fine and 25 days of community service that involves a program for children.
Second and subsequent convictions as well as DUIs involving injury, death, or the destruction of property will involve even harsher penalties.
At Thomas Eric Ost, Attorney at Law, we understand and have experience with all of the potential defenses that may be available in your case. We are here to help you get through this crisis and come out the other side as painlessly as possible. Call us today at (708) 554-4199 or set up your free case evaluation online.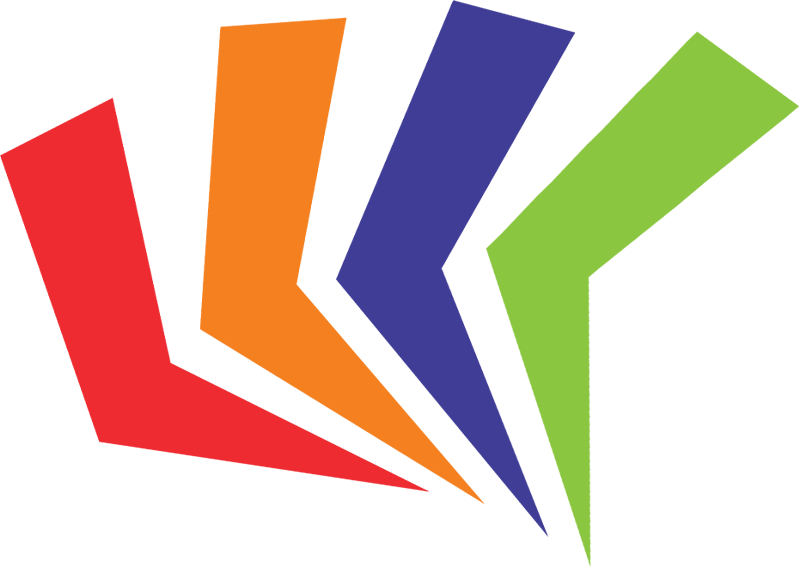 Giving You a Fighting Chance Contact Us Today
Fill Out the Form Below For a Free Consultation