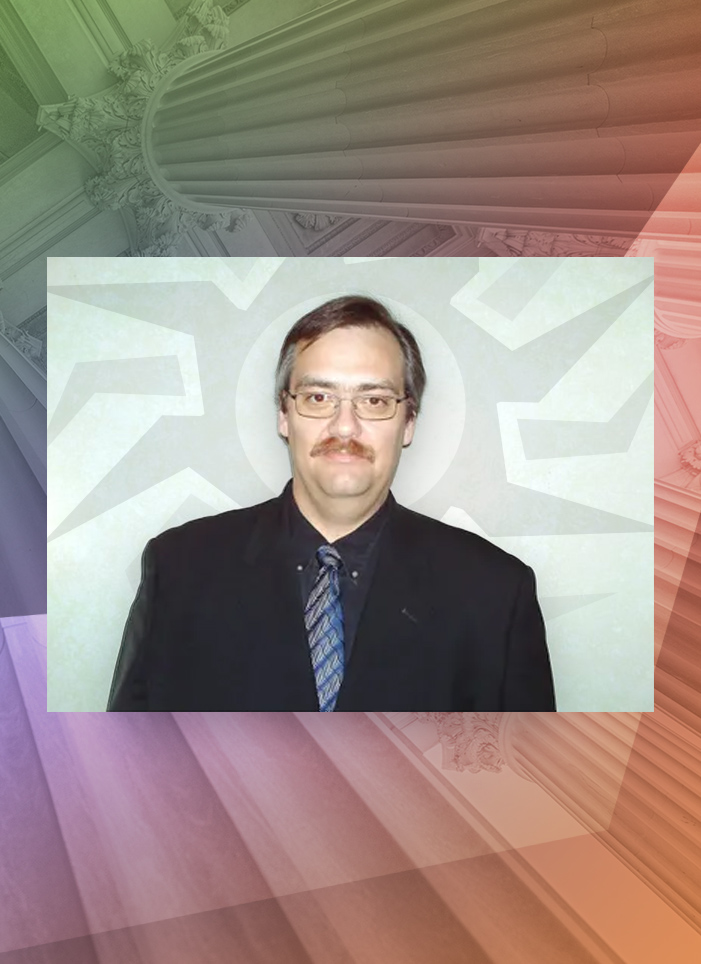 About Attorney Thomas Eric Ost
Over 32 Years of Legal Experience
I am Thomas Eric Ost. I am a former Assistant Public Defender that worked in the DuPage County Public Defender's Office for over 20 years. Prior to that, I was in private practice. Since 2009, I have been back in private practice helping real people solve their legal troubles. My passion is helping the underdog. While I am good at what I do, my driving goal is to continually learn more about the law so I get even better. Other people have hobbies, I have my love of the law.
Licensed & Experienced
Licensed in the State of Illinois since 1988
Graduated from IIT Chicago-Kent Law School in 1988
Graduated from Loyola University of Chicago in 1984
I love a good fight. I am compassionate and caring.
I have handled trial cases ranging from traffic matters and DUIs, to domestic batteries to aggravated batteries, from simple drug possessions to complex delivery charges, from sexual abuse to aggravated sexual assault charges, from simple batteries on up to death-eligible murder charges. (Thankfully, those are no longer allowed in Illinois!)
My goals in representing my clients are to humanize them and get them the fairest trials possible. That means standing up to prosecutors who unfortunately often hate my clients when they are just simple human beings.