South & Southwest Cook County Drug Charges Lawyer
Also Serving Will County, DuPage County & Southern Chicago
Drug charges are among the most common of all crimes prosecuted in Illinois courts. People of all ages, economic backgrounds, and walks of life can be charged with possession of illegal drugs. These drugs can range from marijuana to cocaine, heroin, methamphetamine, other street and designer drugs as well as unauthorized prescription medicines such as OxyContin, Adderall, and more. Many of these crimes can be charged as felonies, putting you at risk for harsh penalties and the collateral damage of a permanent criminal record.
When arrested on drug charges or if you believe you are under investigation for drug crimes, you need a qualified attorney to fight for you. At Thomas Eric Ost, Attorney at Law, we can put 33 years of fighting for the rights and best interests of clients to work for you. We know the criminal justice system inside and out, the local prosecutors and court personnel, and how to build defense strategies designed to increase your chances of a favorable outcome. You may stand little chance of success without a knowledgeable and proven defense attorney by your side throughout the legal process. You can count on our firm to give you the legal and personal support you will need.
Charged with a drug crime? Request a free initial consultation with our South and Southwest Cook County drug charges attorney online or by calling (708) 554-4199.
Drug crimes can range from a misdemeanor for possession of more than 30 grams of marijuana to felony charges related to the possession, delivery, or manufacture of other drugs. These drugs are categorized in a Schedule of I to V with Schedule I and II considered to be the most addictive and dangerous and without medical use.
Most drug offenses are charged as felonies punishable by more than a year in prison and heavy fines. Furthermore, these penalties can be increased if you possess or sell illegal drugs within a certain distance of a school, park, movie theater, or church.
Overall, how you are charged in any drug offense will depend on various factors.
These include:
The type of drug found. This is based on what Schedule category the drug falls into.
The quantity of drugs found.
Aggravating circumstances. This can include the location where the drugs were found, whether minors were involved, whether weapons were used, whether the drugs were being manufactured in a lab, etc.
Your prior convictions, if any.
Felony charges related to drug crimes can range all the way up to Class X felonies, the most serious of all felony charges in the state. Drug manufacturing and trafficking would fall into this type of felony with potential prison terms of six to 30 years along with fines of up to $25,000.
You may think that being charged with a drug crime is a hopeless matter. However, your arrest and the circumstances surrounding your case can be thoroughly explored to uncover any potential evidence favorable to you. That is why you need an experienced criminal defense attorney on your case who can give it the time, attention, and tenacity needed to give you a fighting chance. That is what you will find at Thomas Eric Ost, Attorney at Law where our South and Southwest Cook County drug charges attorney will put his experience and drive to help his clients to work for you.
Contact us to get started today.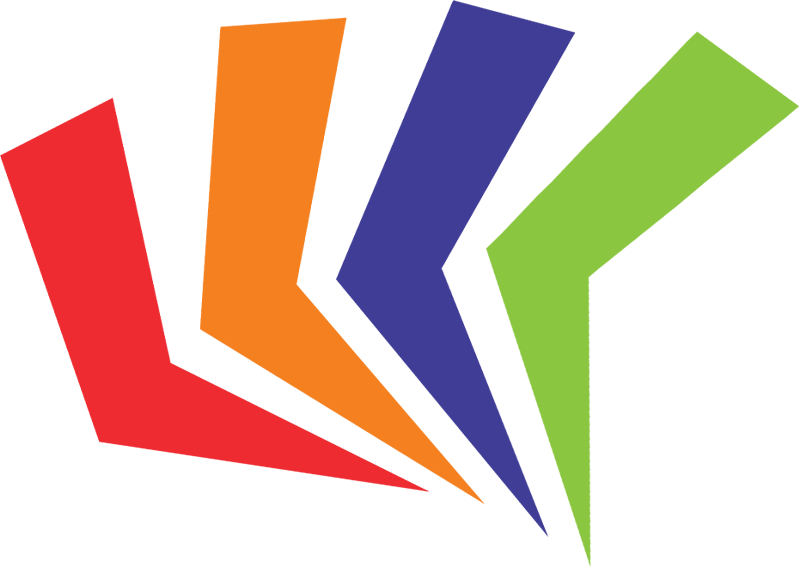 Giving You a Fighting Chance Contact Us Today
Fill Out the Form Below For a Free Consultation