Domestic Violence Lawyer Serving South & Southwest Cook County
Unfortunately, domestic violence is a societal problem that has continued to occur across America. Those accused of the various crimes that are considered to be domestic in nature face daunting consequences. However, not all domestic violence complaints are based on fact. They can often occur in broken relationships based on exaggerations, lies, spite, revenge, or an attempt to gain the upper hand in a divorce, child custody dispute, or other family law matter. This is not always known when law enforcement is called to the home of a domestic disturbance where they must arrest whomever they believe to be the main aggressor.
If you have been arrested for a domestic violence crime, you will need a trusted and capable criminal defense lawyer as soon as possible. The courts take domestic violence allegations very seriously and will impose harsh penalties for a conviction. At Thomas Eric Ost, Attorney at Law, we are here to protect your rights and serve your best interests in any domestic violence charge. We understand how scary it can be to face a criminal justice system that can make you feel like you are guilty until proven innocent. However, a good defense lawyer can make a difference in the outcome of your case. That is what our firm fights to do for the people we serve.
Connect with our South and Southwest Cook County domestic violence attorney by contacting us online or at (708) 554-4199. Your initial consultation is free. Also serving Will County, DuPage County, and southern Chicago.
Domestic Violence Crimes in Illinois
Domestic violence consists of various types of crimes that are committed against family or household members. These can be current or former spouses, those who now or formerly lived together, people related by blood or marriage, those who have a child in common, dating partners and engaged couples, and the disabled and their caregivers.
According to Illinois law, domestic violence crimes are based on both harmful actions as well as the threat of harm against these individuals. These actions can include:
Hitting, shoving, pinching
Threats of harm against the person and/or their child
Harassment by phone, text, or other means
Forced sex
Preventing the other person from leaving
Preventing the other person from seeing his or her children
Stalking
Forcing the other person to do something they don't want to
Failing to get the disabled person needed medical care
Forcing a child or other household member to watch the abuse
The crime of domestic battery consists of intentionally causing physical harm or through contact that is insulting or provoking. It is charged as a Class A misdemeanor punishable by up to a year in jail and a fine of up to $2,500. Subsequent crimes can be charged as Class 4 felonies punishable by up to six years in prison and a fine of up to $25,000. Charges can be elevated to a Class 2 felony when "great" bodily harm, permanent disability, or disfigurement is caused or when strangulation occurs.
Various defenses may be available to anyone charged with a domestic violence crime. Our attorney will investigate the facts of your case to determine the best defense strategy to apply in your circumstances. These charges are not something you are likely to understand without the vast experience and knowledge we can bring to your case. Your charges may be reduced or even dropped where insufficient evidence can provide proof beyond a reasonable doubt. Learn more by contacting Thomas Eric Ost, Attorney at Law today.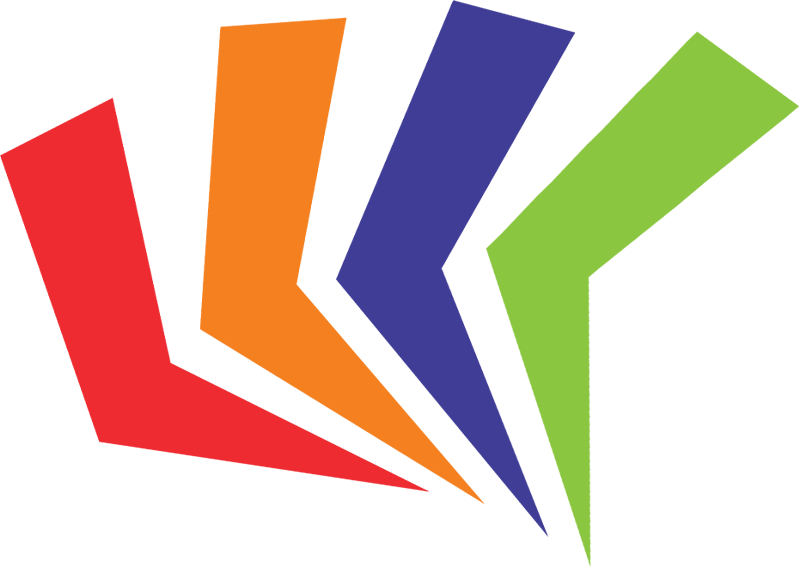 Giving You a Fighting Chance Contact Us Today
Fill Out the Form Below For a Free Consultation