South & Southwest Cook County Criminal Defense Lawyer
Thomas Eric Ost, Attorney at Law focuses much of its practice on defending those accused of crimes in southern Chicago, the south and southwest parts of Cook County, as well as DuPage and Will Counties. Unfortunately, our region of the U.S. has become known for its crime rate. However, we believe that not everyone who is arrested or charged with a crime is a bad person, deserves the arrest or the charges, or should be or will necessarily be convicted. No matter what you may be arrested for, you are innocent until proven guilty beyond a reasonable doubt and have a right to a competent defense. Many defenses may be available to you that could lead to charges being dropped or reduced, sentencing be lowered or changed to a diversion program, or an acquittal in court.
Our job as your South and Southwest Cook County criminal defense attorney is to ensure that you have the defense options that will work best for you and your particular situation. We focus on that, on providing you with the support you need at this overwhelming and scary time, and giving you the legal protections you need in a criminal justice system that can be dehumanizing. We start by listening to your side of the story in a free initial consultation. We start even earlier on this page by telling you to stop talking, writing, or having recorded anything about your case to anyone except to a lawyer retained by you or appointed to your case. This includes police, store cops, security people, friends, family, Mom and Dad, or anyone else.
Busted for a crime? We can help. Contact our Illinois criminal defense lawyer online or at (708) 554-4199 for a free case evaluation. Don't wait. Do it now. Don't go to court and think you can represent yourself. Few people can ever do that.
At Thomas Eric Ost, Attorney at Law, we represent people accused of all kinds of crimes, including serious felonies.
Examples of criminal charges we handle can include:
Gun charges including unlawful use of a weapon
Domestic violence crimes
Retail theft and other forms of theft
Sex charges
Assault
Battery
Probation violations
White collar crimes
Manslaughter
Murder
Our attorney is a former Assistant Public Defender in DuPage County who has handled hundreds of criminal, mental health, and juvenile cases since 1988. With over three decades in the practice of criminal law, he knows the system, how to independently investigate cases, and how to prepare them in pursuit of best-possible results. That may include negotiating with the prosecutor for an optimum deal or taking your case to trial. Either way, our firm puts invaluable practical experience to work for you.
Connect with us today for further information, guidance, and human contact that understands criminal legal problems and their consequences. Serving South & Southwest Cook County, Will County, DuPage County, and all of southern Chicago.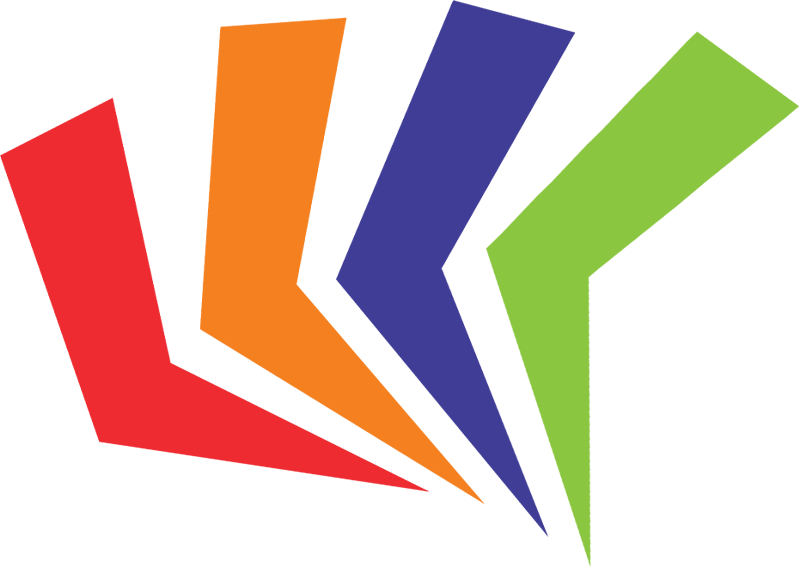 Giving You a Fighting Chance Contact Us Today
Fill Out the Form Below For a Free Consultation