Through the Overwhelming Challenges of Life
We're Here For You
Helping You Navigate The Legal Process
Please Note: We Only Serve Clients In the State of Illinois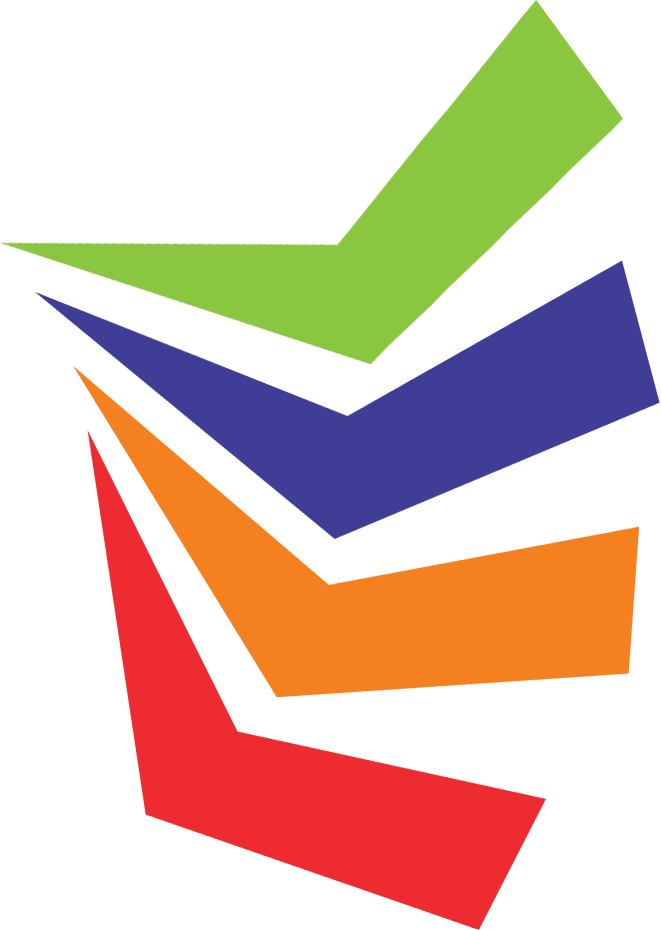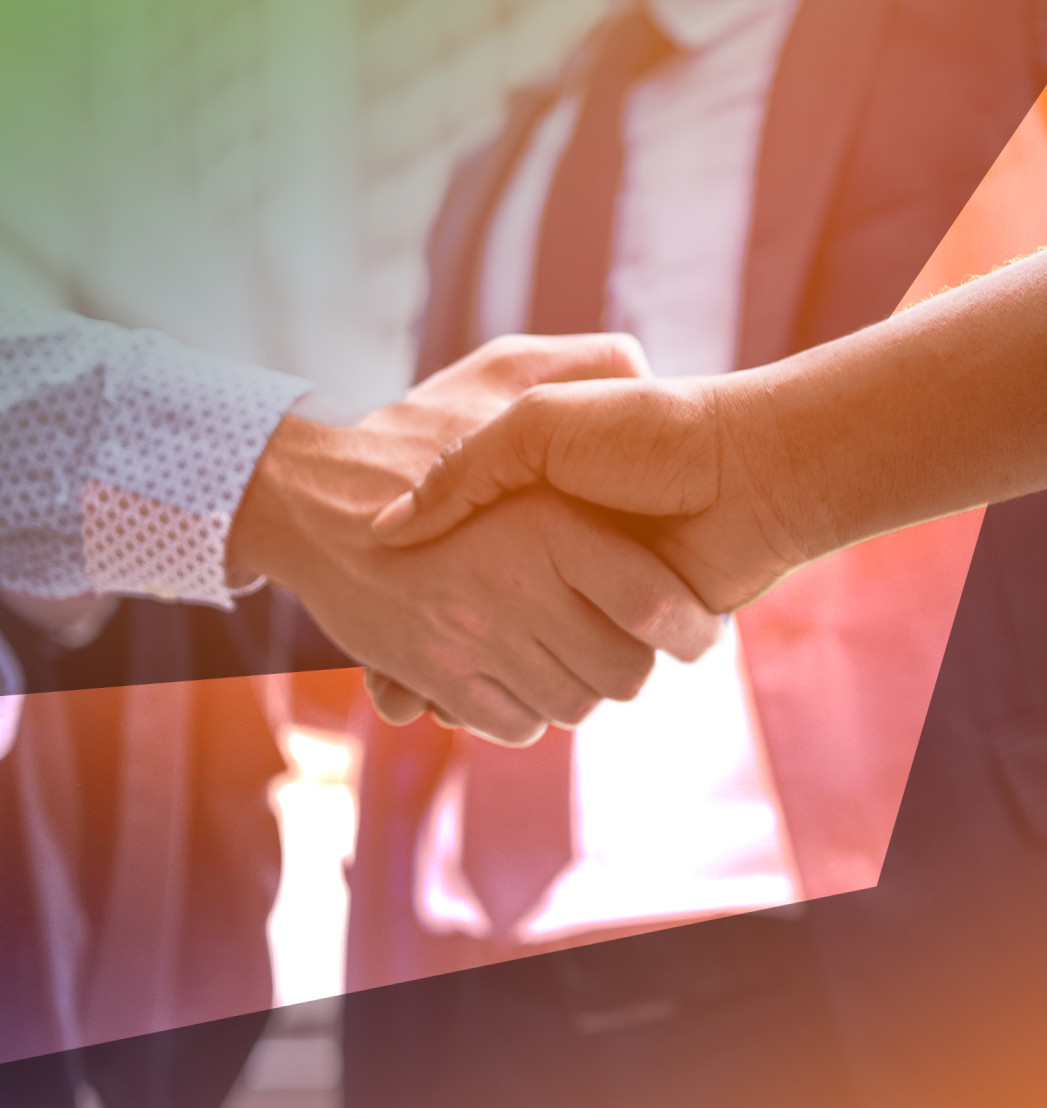 South & Southwest Cook County Attorney
Serving Clients in Will County, DuPage County & Southern Chicago
At Thomas Eric Ost, Attorney at Law, we provide highly-experienced representation in diverse legal areas to individuals and families across several Illinois counties. Our attorney has been in practice since 1988, bringing you more than three decades of valuable experience. Whether you have been arrested for a crime, cited for speeding, need a divorce, or have a child in trouble with the law, we can help. You may be overwhelmed, scared, confused, or feel victimized by your legal problem. That is understandable and common. We are here to put you at ease, give you the power of our knowledge and advocacy, and to do everything possible to help you overcome your situation favorably. We are motivated by the desire to help and value the human and professional relationships that result.
At our firm, you will have direct attorney access that focuses on you as a person facing a legal crisis. We believe that most people with legal problems are not bad people but are caught up in a problem bigger than they are. We provide the help needed to give you a fighting chance. While we focus a large part of our practice on criminal law, we also practice family law, juvenile law, and traffic law. If you have a problem in any of those areas, please take advantage of our free initial consultation and call us for advice, guidance, and the chance to improve your situation with our representation.
Ready to learn more about how we can help? Contact us using our online request form or by calling (708) 554-4199 now.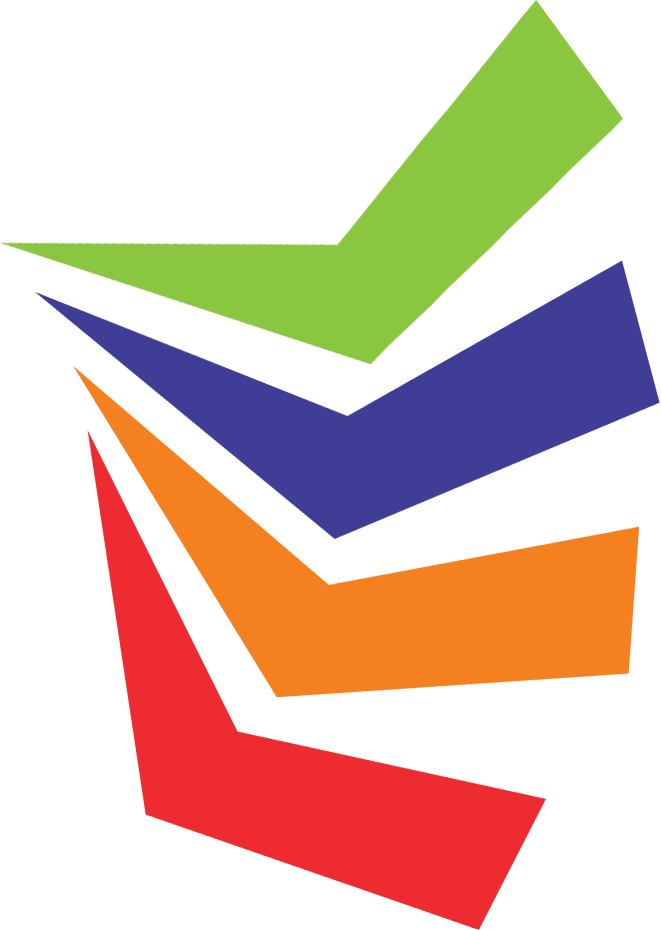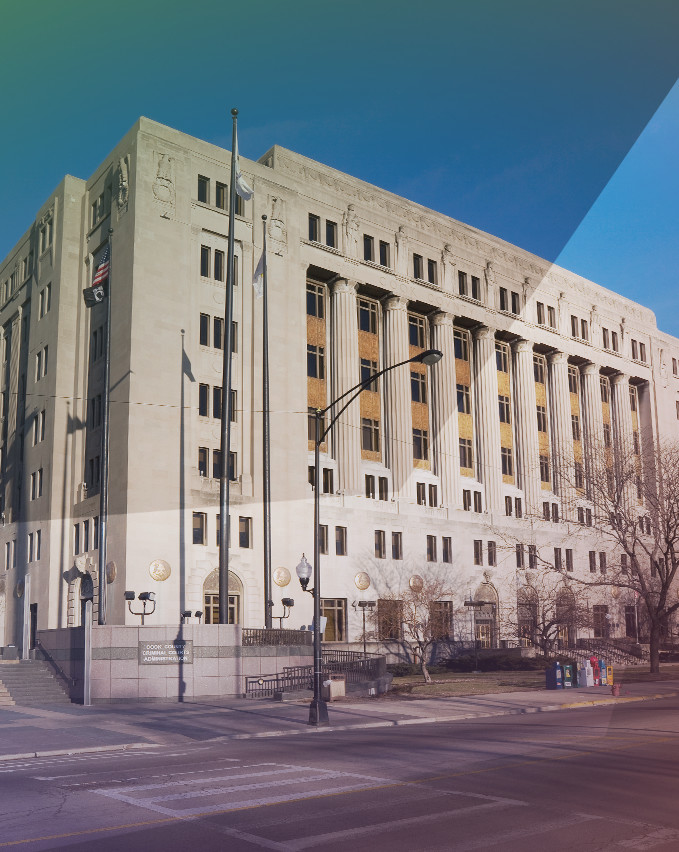 How Can We Help You? Explore Our Practice Areas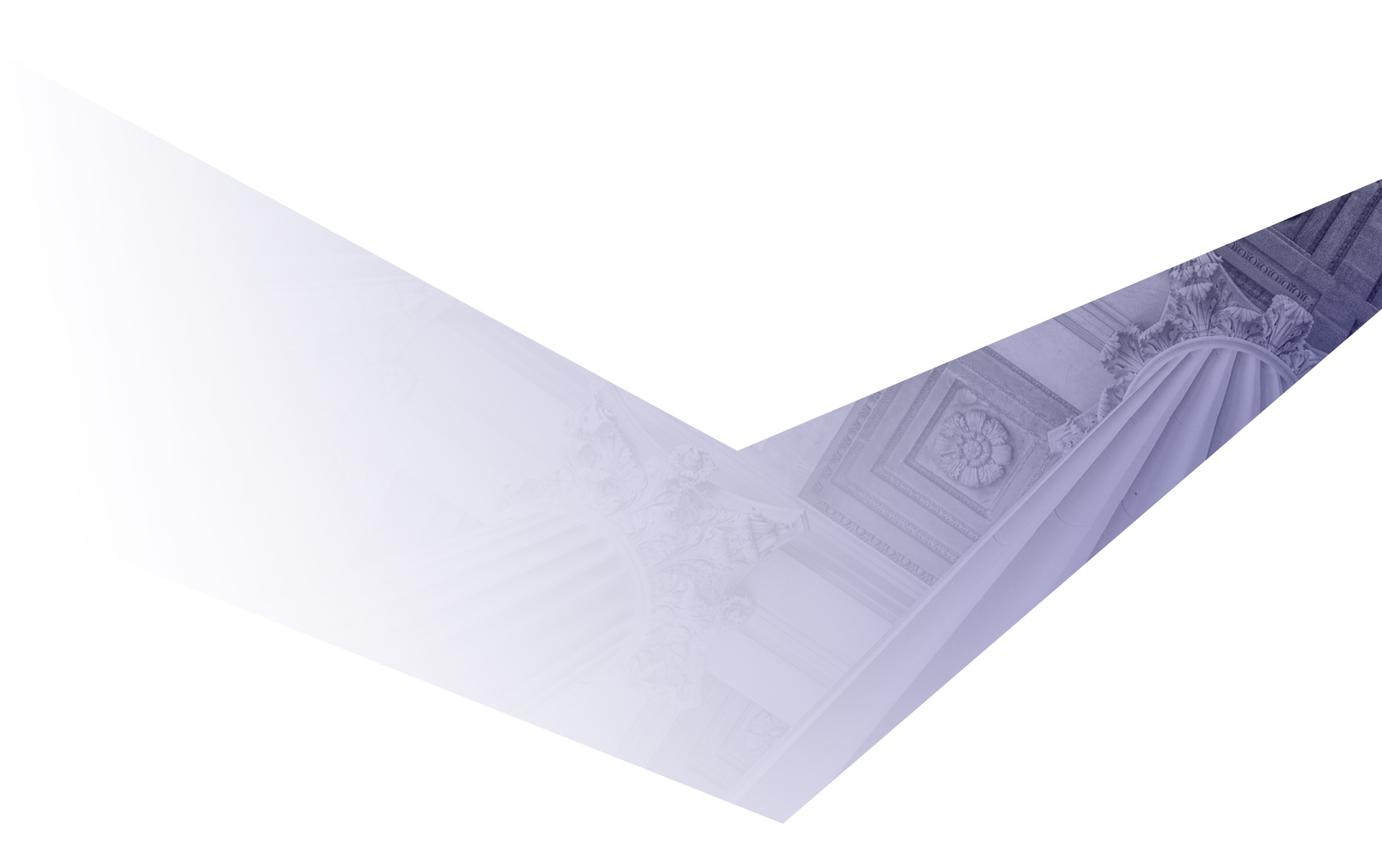 At Thomas Eric Ost, Attorney at Law, we do all that we can to make our legal services available and easy to deal with because you are probably stressed and worried. So let's talk time and money. We offer same-day afternoon and early-evening appointments and payment plans on a set fee structure without hidden costs. We also offer real human attention from the start to finish because we know that this is probably one of the toughest times you will experience in life. Tough times call for compassion as well as honesty so expect to realistic input from us about your situation and its reasonable options. In the end, we are here to help you get you through your time in the local court system as painlessly and effectively as possible.
We love what we do and want our service to reflect that. Unfortunately, we wouldn't be here without you and your legal problem. Resolving that problem successfully is our driving force and we know that how we represent you plays a huge role in the outcome of your case. Hard work, attention to detail, and the effort to do right by you and all of our clients pays off. That is why we have been successful in our practice for over three decades. That and our pride and satisfaction in helping our fellows who are in trouble in an area in which we are trained and experienced.
If you are facing a legal problem, the time to act is now. The sooner our South and Southwest Cook County lawyer gets on your case, the sooner you will have an ally working to protect your rights and your best interests.
Call us at (708) 554-4199 or arrange for your free appointment online today.
Set Fee Structure & No Hidden Fees

Individual Attention & Direct Access to Attorney

Strong Background In Mental Health Law

Over 30 Years of Legal Experience