Juvenile Law Attorney Serving South & Southwest Cook County
A parent's worst nightmare is learning that their child has gotten into trouble with the law. As a parent, you understand how juvenile mistakes can negatively affect your child's future. Unfortunately, minors under the age of 17 often fail to fully understand consequences and, whether through peer pressure or some other cause, take part in activities that can lead to police questioning and arrests.
If your son or daughter has been arrested for a crime, you will want to ensure that he or she has the best chance of avoiding a criminal record. At Thomas Eric Ost, Attorney at Law, our focus will be on giving your child the best possible defense in that endeavor and to help you understand and navigate the juvenile justice system. With three decades of legal experience, we understand the stakes and have the knowledge and skills you need at this crucial time. We also handle cases involving juvenile neglect and abuse.
Contact our South and Southwest Cook County juvenile law lawyer by requesting a free case review online or at (708) 554-4199. Also serving parents and guardians in Will County, DuPage County, and Southern Chicago.
Juvenile Law Matters in Illinois
It is important to understand that the juvenile justice system treats juveniles differently than adults facing adult courts. The juvenile system focuses on rehabilitation as opposed to punishment because it understands that developing minds can easily make mistakes and fall into questionable behavior. These mistakes at a young age should not define a child's future.
Typical offenses for juveniles can include shoplifting, underage drinking, underage DUIs, drug possession, assaults, defacing property, and even gun charges. These types of misdemeanor charges typically are handled through the juvenile justice system. A minor charged with more serious crimes such as violent felonies may be tried as an adult, but only if they are 16 or older.
The Juvenile Justice Process
After the arrest of a juvenile, he or she may face formal charges or be placed in a diversion program. How this is decided will depend on the child involved and the crime that was allegedly committed. A diversion program is obviously the preferred route because it avoids prosecution. These are called "station adjustments," which may be formal or informal. Informal adjustments do not require an admission of guilt while a formal adjustment does. Ultimately, the juvenile will be released to a parent or guardian with certain restrictions. These conditions may include curfews, community service, drug counseling, or restrictions to stay away from bad influences.
If the juvenile is formally charged with a crime, a hearing with a judge will be held to decide the issue of detention or release. After this, it is up to the state attorney's office to decide whether to proceed with a petition to put the case in the juvenile court or to let the child continue informally with set conditions requiring compliance. Cases that go to trial are usually decided by judges where evidence by both the prosecutor and the defense will be presented. If found guilty, the child may be sentenced in various ways, from supervision to probation, a residential treatment center, or to a detention center. In the most serious cases, such as with habitual offenders, the sentence may involve a longer term in a juvenile prison.
While all of this may sound alarming to a parent, it is best not to panic. Call Thomas Eric Ost, Attorney at Law to get a better understanding of your child's situation and how we can help. We are available for same-day afternoon or early evening consultation appointments to give you the support you need. Contact us today.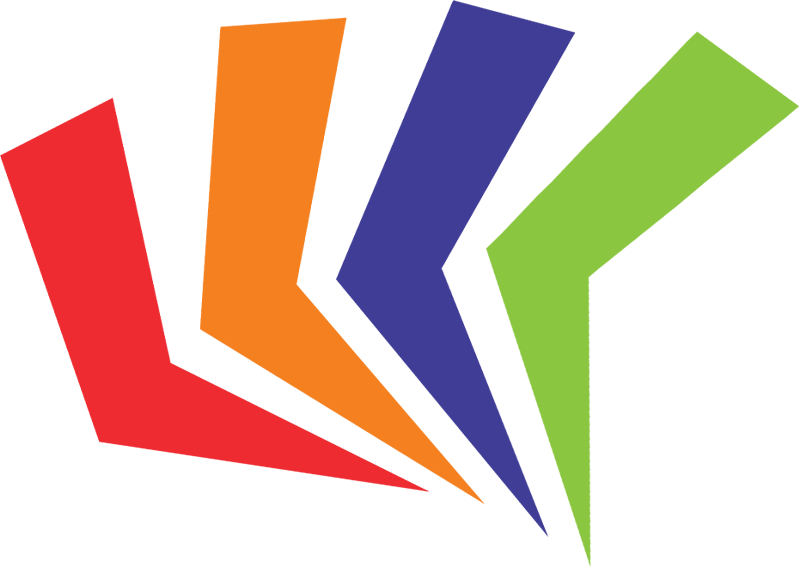 Giving You a Fighting Chance Contact Us Today
Fill Out the Form Below For a Free Consultation