Family Law Attorney for South & Southwest Cook County
Also Serving Individuals & Families in Will County, DuPage County & South Chicago
Family law issues such as divorce, child custody, and more may be the most stressful of all legal problems because they deal with the most personal areas of your life. Not only can they be complex legally but they can be especially challenging to resolve due to the emotional strain they put on people and their children. All kinds of issues can be deeply impacted in family law cases, from how the kids will be shared, how the property will be split up, and how you can safely move on in separate households on your one income. Even the family dog can become a hotly-contested matter in a divorce case.
To handle all this and understand how state law may affect your case, you need a knowledgeable attorney you trust and with whom you feel comfortable. Your attorney will be your guide, your ally, and your legal protector in making sure your rights are asserted and your best interests are represented in negotiations and/or in court. At Thomas Eric Ost, Attorney at Law, we understand how difficult divorce and its related issues can be. The stakes can be high in terms of your finances, your children, and a thousand other aspects. Backed by three decades in the legal profession, we bring valuable experience and a supportive approach to your family law case.
Need a divorce or help with another family law matter? Reach out to the South and Southwest Cook County family law lawyer to discuss your case by contacting us online or at (708) 554-4199.
Divorce & Family Law Cases in Illinois
At Thomas Eric Ost, Attorney at Law, we have experience in handling all types of family law matters including the following:
Contested and uncontested divorce
Child custody and visitation/parenting plans
Child support
The division of marital community property and debt
Alimony/spousal support
Paternity
Orders of protection
Modifications of current court orders
Enforcement of current court orders
Department of Children and Family Services (DCFS) cases
Our goal in any of these matters is to help you reach an agreement out of court where possible. This means less time, less money, less aggravation, and less stress for everyone. This can be done through negotiation. However, where outside settlement agreements can't be reached, we will always fight for your best interests in court after ensuring that you are well-informed about the issues.
In divorce and family law, who you choose to represent you not only plays a major role in how your case is resolved but also in your experience as you move through the legal process. Our firm is dedicated to helping you resolve your divorce or family law case as quickly and painlessly as possible while bearing in mind your needs and goals. We strive to make divorce and family law solutions fair and workable for you both now and well into the future. To learn more, contact us to set up a consultation today.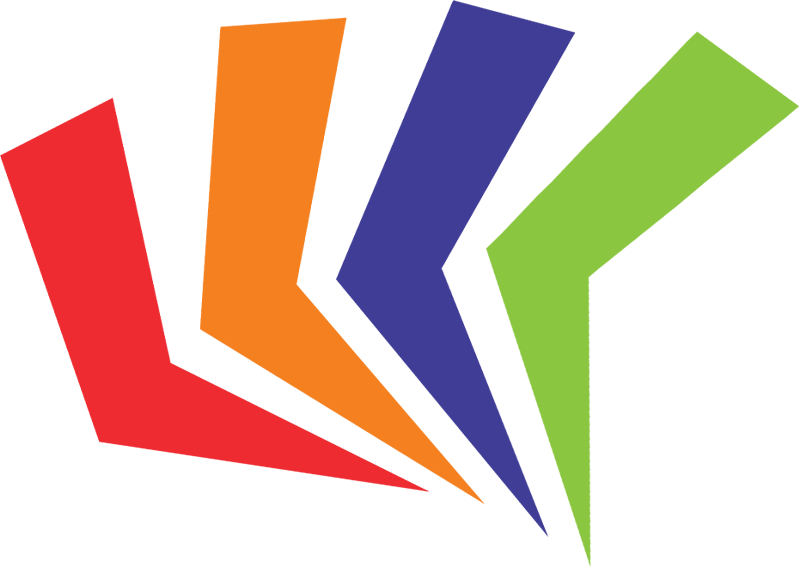 Giving You a Fighting Chance Contact Us Today
Fill Out the Form Below For a Free Consultation