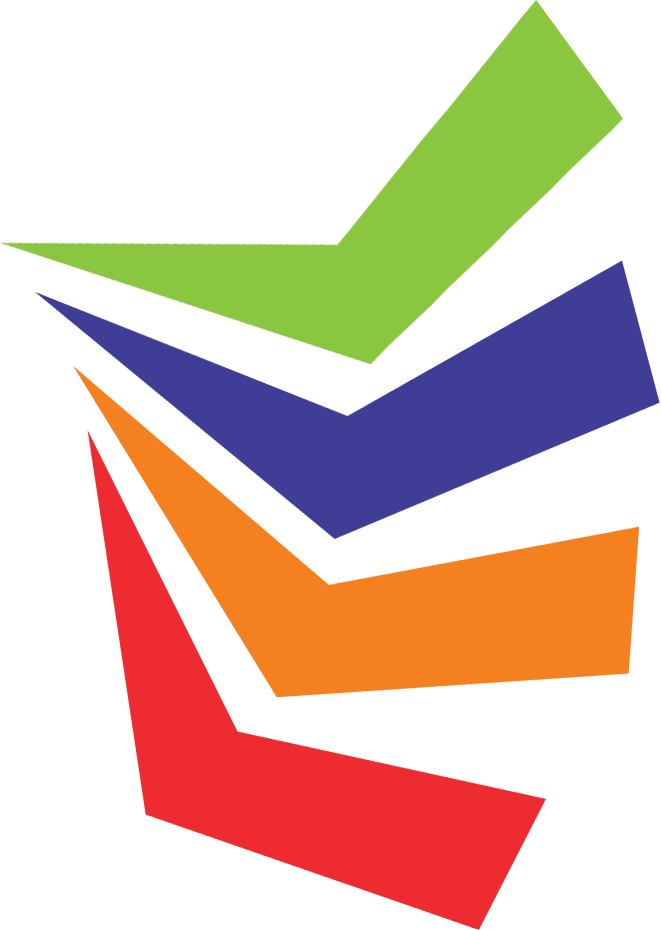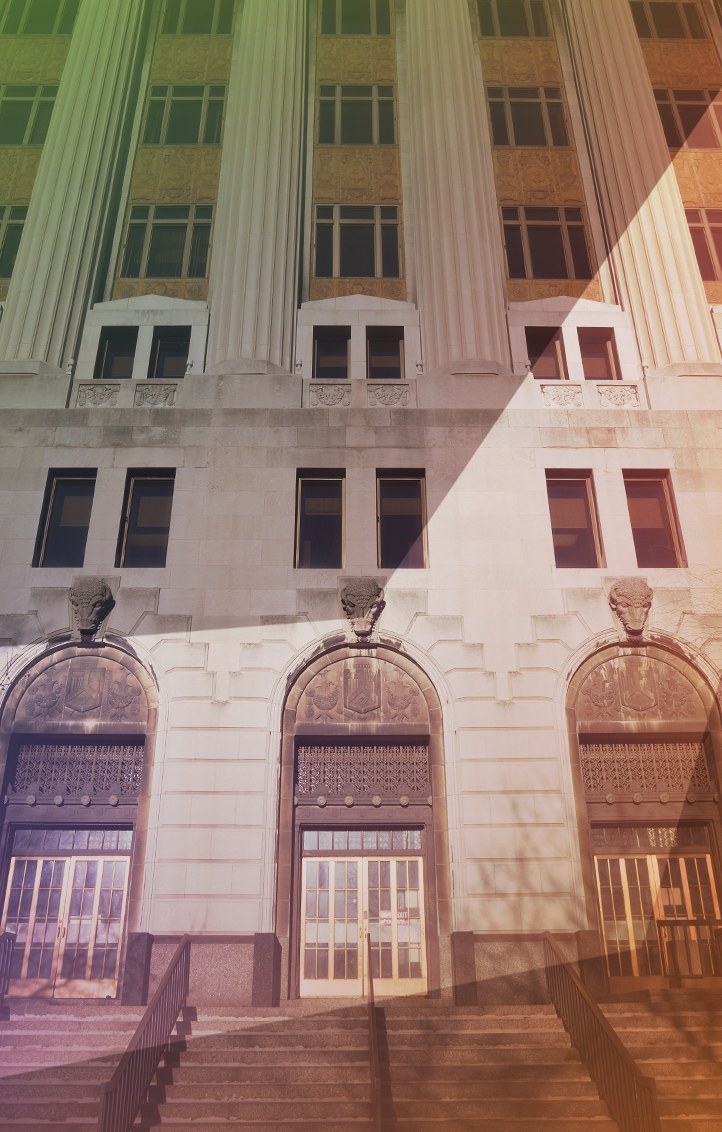 Thomas Eric Ost, Attorney at Law is dedicated to helping you with legal problems that can involve both the criminal and civil Illinois courts. These matters can cover a wide range of situations, all of which can have a huge impact on your life going forward. Whether your freedom and future are affected by a criminal arrest or your parental rights are threatened by a family law court decree, what happens in a courtroom can change your circumstances in deep and lasting ways. Because the law can have so much power over people, the need for a knowledgeable and trusted representative is crucial. That is why our attorney fights so hard for clients and puts invaluable experience on your side. That is what gives our firm its purpose and determination.
Facing a legal problem in South or Southwest Cook County, Will County, DuPage County, or the southern Illinois area? Arrange for a free case review with our South/Southwest Cook County attorney online or at (708) 554-4199.
Our Firm Is Here to Protect Your Rights Types of Cases We Handle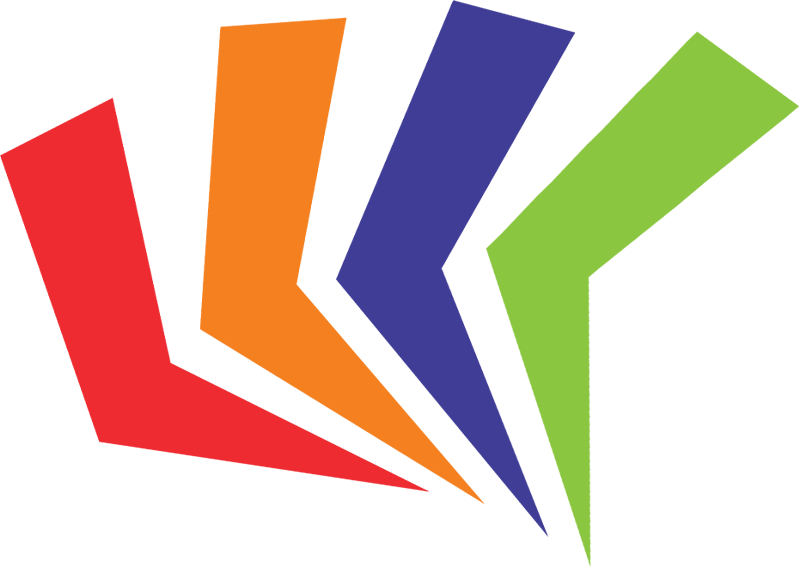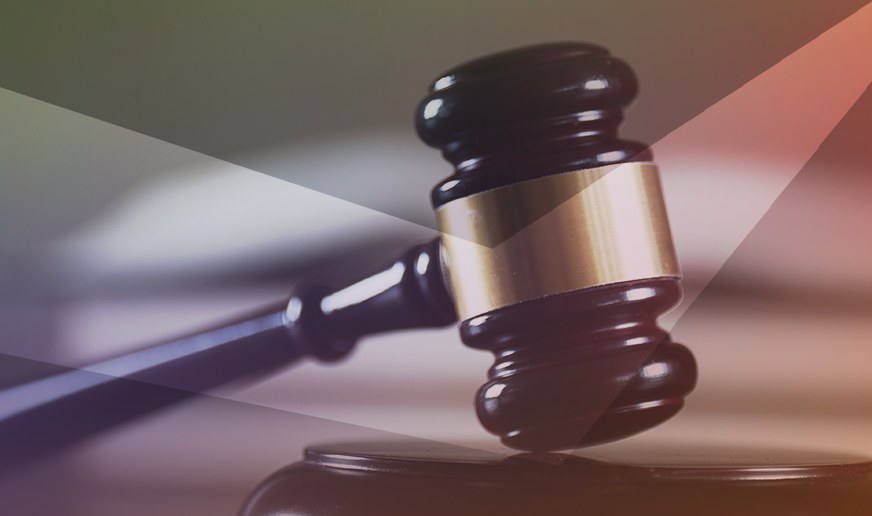 At Thomas Eric Ost, Attorney at Law we handle the following areas of law:
Your life can be affected in a various of ways, from your reputation, job security, and potential freedom in criminal charges to the emotional and financial toll related to your marriage or children, to the potential loss of your driving privileges, and more. To have a fighting chance for a positive outcome, you will need an attorney who knows how to handle the legal process. Our attorney has the insight, tenacity, and diligence you need combined with the integrity to care about you and your future. Let us do what we do best in fighting for you, safeguarding your Constitutional rights, and working to help you get the best possible legal result.
Committed To Our Clients No Matter What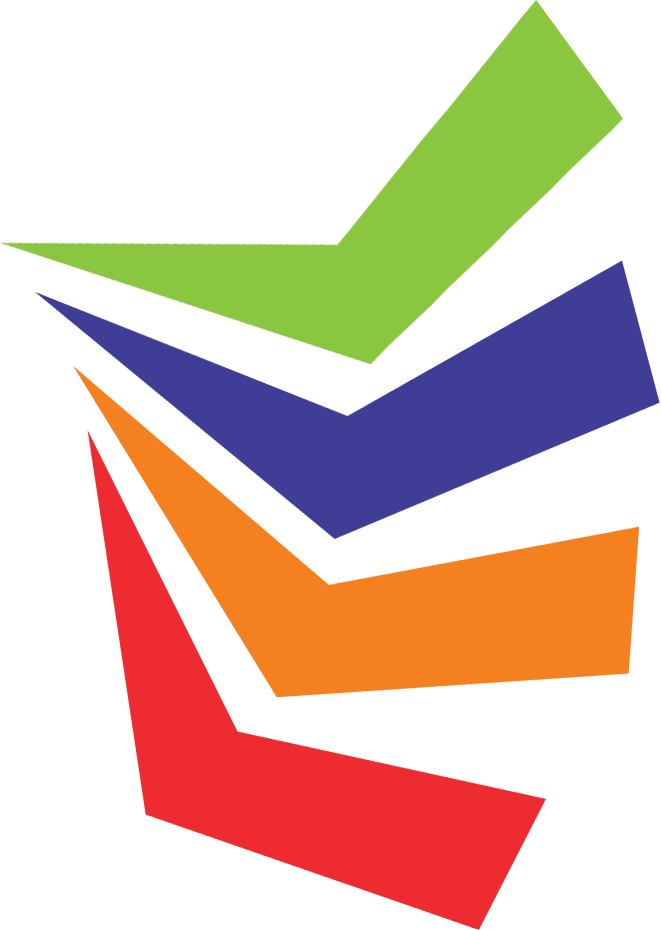 Set Fee Structure & No Hidden Fees

Individual Attention & Direct Access to Attorney

Strong Background In Mental Health Law

Over 30 Years of Legal Experience